CONTACT MATGEN PROPERTY SOLUTIONS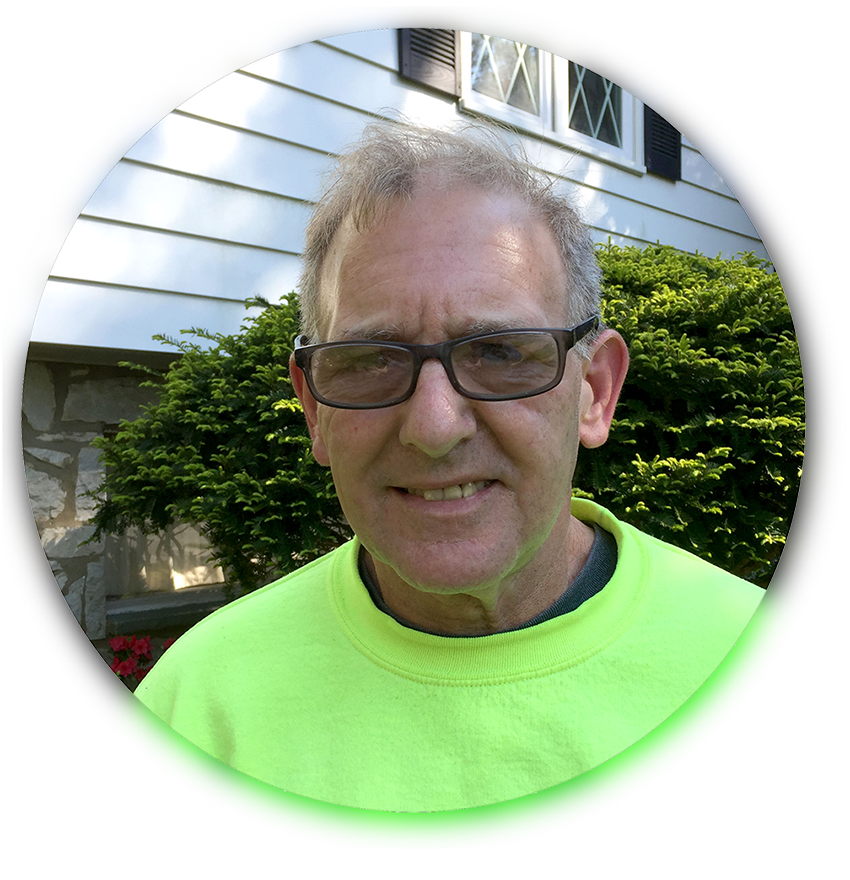 We are available to answer any questions about your needs and concerns.  We will respond to messages and emails within 24-48 business hours.
Matgen Property Solutions
13 Rose Avenue
Norristown, PA 19403
Call us at:
484-387-9385
"Gene recently installed a custom closet in my townhouse and he did an amazing job. He's a true craftsman. He's organized, trustworthy, and does great work. I will definitely hire him again and recommend him to anyone looking for a handyman."
"Eugene has extensive experience in all the trades, which makes him a really good handyman. He can tackle any project. He comes highly recommended from anyone who has used him. Great attention to detail."
"Eugene is thorough and always goes the extra mile for the customer."
"Gene is a homeowners best friend! Whether it is the honey do list I don't have enough time for or just random work that needs to be done I can always rely on Gene to get out and do a fantastic job with great attention to detail. If you need this kind of work done on your home, look no further and reach out to Gene!"
"Gene helped us with several fix up projects after we moved in to our new home. He is reliant, thorough, meticulous and fair. We highly recommended Gene for your home handyman needs. "
"Gene Dychdala is a dependable, talented craftsman who takes a genuine interest in every project he undertakes, regardless of the size or scope. I have used Gene at my place of work and at my home on numerous occasions. I have always come away satisfied and pleased with the quality and timeliness of his work. The best reference you can give a contractor is to recommend that person to a friend or business acquaintance. Without hesitation, I heartily endorse Gene Dychdala."
Julian McCracken
Finance Director
Phoenixville Area Children's Learning Center