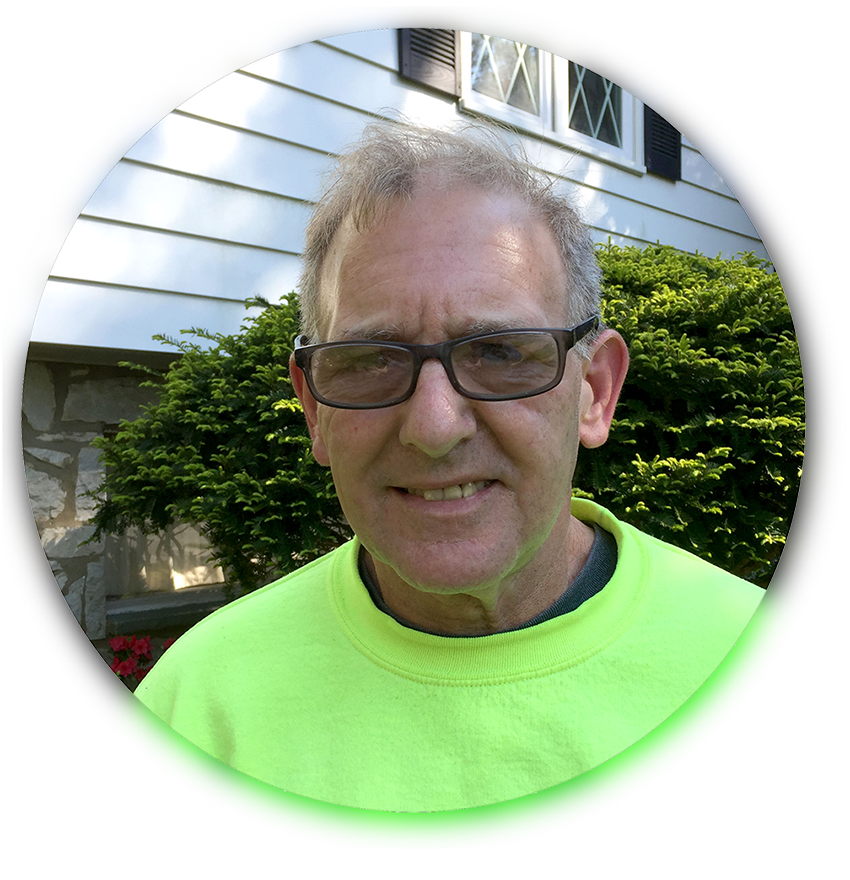 When it comes to electrical work around the house, safety should be the utmost priority.  Save time and money on all your electrical needs with Matgen Property Solutions, your local handyman company.  Trust the professionals to handle all of your home's electrical needs.  Whether you need an outlet replaced or new lighting installed, let the experts at Matgen Property Solutions handle it for you!
Ceiling Fan Installation
There are many benefits to adding ceiling fans throughout your home.  With today's rising energy prices, having ceiling fans helps to circulate air, allowing you to save money on cooling costs.  As if saving money on energy bills wasn't enough, ceiling fans also add aesthetic appeal to your home's decor.  Ceiling fans are also a functional way to incorporate additional lighting in a room.  And with so many different design styles of fans on the market, there are ceiling fans to match any design pallet.
When you are ready to add form and function with ceiling fans in your home, let Matgen Property Solutions for your professional installation.   We will ensure the fan is balanced property and mounted with exact precision to handle the weight and movement of the fan.  Don't have a light fixture where you want to add a ceiling fan?  Don't worry!  We can install an electrical box and run all the wiring to accommodate your ceiling fan.  We can even tie it into a light switch for easy control!  Matgen Property Solutions, your local handyman company, can handle it all!  Call today for your ceiling fan installation needs.
Lighting Installation
No one likes a dark and dreary home.  Brighten up your space with a variety of lighting options with the help of your local handyman company, Matgen Property Solutions.  Add recessed lighting to your home office for a more professional look.  Add pendant lights in your dining room for an elegant feel.  Elevate the look of your kitchen by adding under-cabinet lighting.  Install motion sensor lighting in the garage or backyard for added security.  Whatever lighting project you have on your to-do list, let Matgen Property Solutions get it done.  From chandeliers to track lighting; ceiling lights to dimmers – Matgen Property Solutions can transform your dark rooms into warm and inviting spaces. 
Outlet and Switch Replacement
Let Matgen Property Solutions handle all your electrical needs.  Outlet and switch replacements can be tricky.  We can ensure the job is done the right way the first time.  When we replace an outlet, we test the panel to ensure the power is off.  Once we remove the plate, we inspect and replace each wire carefully from the terminals.  We ensure the wires are properly separated from the receptacle box and property ground the wires to prevent any shots in the flow of electricity.  We complete the job by adding the new junction box, testing the power, and finishing with a new cover.   We property test each outlet prior to signing off on the job.  You can rest assured that your outlets will be safe for use for years to come.  When you need an outlet or switch replaced, call the professionals at Matgen Property Solutions, your local handyman company.
Chandelier Replacement
Installing or replacing a chandelier can be a monumental task for a homeowner.  While chandeliers can be showstopping pieces of art and decor for your entryway, they can be havoc to replace and install.  Don't take on this project alone.  Let Matgen Property Solutions is your local handyman company and can handle all your chandelier repair and replacement needs.  Get your entryway back to stunning.  From mounting to rewiring, Matgen Property Solutions can take on any size chandelier project on your list.
GFCI Outlet Wiring
If you have an older home, chances are you might not have the proper outlets in areas that are close to water or moisture throughout your home.  Areas around your kitchen and laundry room sink, bathrooms, garages, crawl spaces, and even basements should all have GFCI wired outlets versus a standard outlet.  GFCI outlets reduce electrical shocks in places where water could come in close contact with the outlet.  GFCI outlets can also help prevent electrical fires.  The GFCI outlet is designed to trip circuit breakers in the event of a faulty appliance creating a spark so that it does not erupt in flames.  Let Matgen Property Solutions install GFCI outlets throughout your home.  Feel safer with the added protection of GFCI outlets for your appliances, around your kitchen, bathrooms, and more.
Flood Light Installation
One of the simplest ways to increase security around your property is to have floodlights installed.  We can install floodlights that are activated with motion sensors or controlled by a switch.  Motion sensor flood lights can alert you to activity on your property, illuminate dark areas around your home, and allow for safer passage when coming home in the dark.  There are many attractive styles of floodlights today, so you don't have to worry about big, clunky lights protruding from your home.  Matgen Property Solutions, your local handyman company, can help you place and install floodlights around your property.
"Gene recently installed a custom closet in my townhouse and he did an amazing job. He's a true craftsman. He's organized, trustworthy, and does great work. I will definitely hire him again and recommend him to anyone looking for a handyman."
"Eugene has extensive experience in all the trades, which makes him a really good handyman. He can tackle any project. He comes highly recommended from anyone who has used him. Great attention to detail."
"Eugene is thorough and always goes the extra mile for the customer."
"Gene is a homeowners best friend! Whether it is the honey do list I don't have enough time for or just random work that needs to be done I can always rely on Gene to get out and do a fantastic job with great attention to detail. If you need this kind of work done on your home, look no further and reach out to Gene!"
"Gene helped us with several fix up projects after we moved in to our new home. He is reliant, thorough, meticulous and fair. We highly recommended Gene for your home handyman needs. "
"Gene Dychdala is a dependable, talented craftsman who takes a genuine interest in every project he undertakes, regardless of the size or scope. I have used Gene at my place of work and at my home on numerous occasions. I have always come away satisfied and pleased with the quality and timeliness of his work. The best reference you can give a contractor is to recommend that person to a friend or business acquaintance. Without hesitation, I heartily endorse Gene Dychdala."
Julian McCracken
Finance Director
Phoenixville Area Children's Learning Center