LOCAL MASONRY REPAIR AND RESTORATION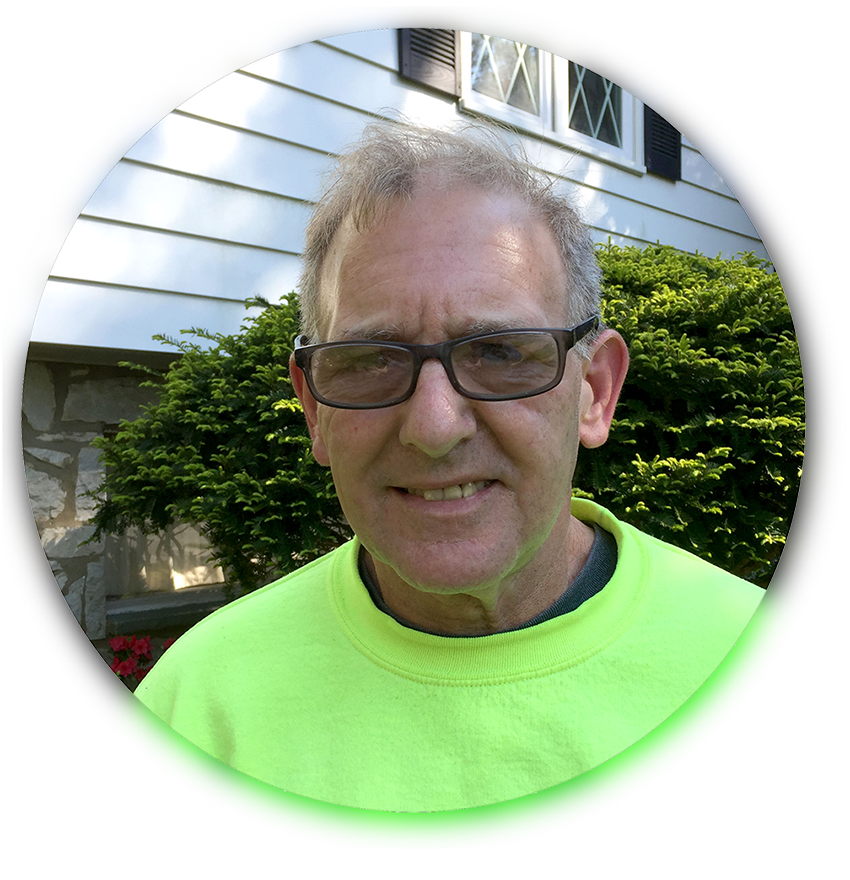 Preserve the beauty and structure of the masonry work around your home with the help from Matgen Property Solutions.  We are your local masonry repair and restoration specialists.  From brick, stone, and concrete; you can count on Matgen Property Solutions to get the job done with precision and elegance. 
Masonry Repair
Damage to your masonry features are not only unsightly, but can cause problems for you as a homeowner.  Cracks or breaks in the structure of your walkway or driveway can cause visitors to fall and could lead to legal repercussions.  If you have noticed worn or damaged areas around your brick, stone or concrete, call Matgen Property Solutions.  We can patch or plug cracks or gaps in the mortar.  We can also evaluate the integrity of your structure and replace old mortar, bricks and stone so your structure will look like new. 
Brick Pointing
Repointing is the term used when you repair a masonry wall or structure by removing any deteriorated mortar from the joints and replacing it with new mortar.  If you see cracks in the mortar, gaps between the bricks and the mortar, loose bricks, or moisture that seems trapped or gathering in and around the bricks, it's time for repointing.  Luckily, most of the time, brick repointing will bring new life back to your masonry structure without having to replace it altogether.  For all your local brick repointing projects, call Matgen Property Solutions. 
Concrete Crack Repair
Living in Montgomery County and the surrounding areas in Pennsylvania leaves us exposed to ever-changing weather patterns.  The summer months with soaring temperatures and excessive heat and the winter with the waves of snow and ice coupled with freezing temperatures.  These changes in weather, temperature, and pressure cause concrete to expand and shrink.  When this happens, concrete can begin to crack.  As cracks develop, water can seep into the concrete and be harder to evaporate leading to widening cracks or more extensive damage overtime.  The good news is most cracks in your concrete can be repaired.  When you call Matgen Property Solutions, we can access the width and depth of the cracks and either fill it with concrete caulk or liquid filler.  For larger cracks, we can patch and seal them with a concrete patching compound.  At the first sign of cracks developing in your concrete, call Matgen Property Solutions.  We can get your concrete back to looking like new and protect it from further problems down the road.
"Gene recently installed a custom closet in my townhouse and he did an amazing job. He's a true craftsman. He's organized, trustworthy, and does great work. I will definitely hire him again and recommend him to anyone looking for a handyman."
"Eugene has extensive experience in all the trades, which makes him a really good handyman. He can tackle any project. He comes highly recommended from anyone who has used him. Great attention to detail."
"Eugene is thorough and always goes the extra mile for the customer."
"Gene is a homeowners best friend! Whether it is the honey do list I don't have enough time for or just random work that needs to be done I can always rely on Gene to get out and do a fantastic job with great attention to detail. If you need this kind of work done on your home, look no further and reach out to Gene!"
"Gene helped us with several fix up projects after we moved in to our new home. He is reliant, thorough, meticulous and fair. We highly recommended Gene for your home handyman needs. "
"Gene Dychdala is a dependable, talented craftsman who takes a genuine interest in every project he undertakes, regardless of the size or scope. I have used Gene at my place of work and at my home on numerous occasions. I have always come away satisfied and pleased with the quality and timeliness of his work. The best reference you can give a contractor is to recommend that person to a friend or business acquaintance. Without hesitation, I heartily endorse Gene Dychdala."
Julian McCracken
Finance Director
Phoenixville Area Children's Learning Center