Deck Staining & Deck Repair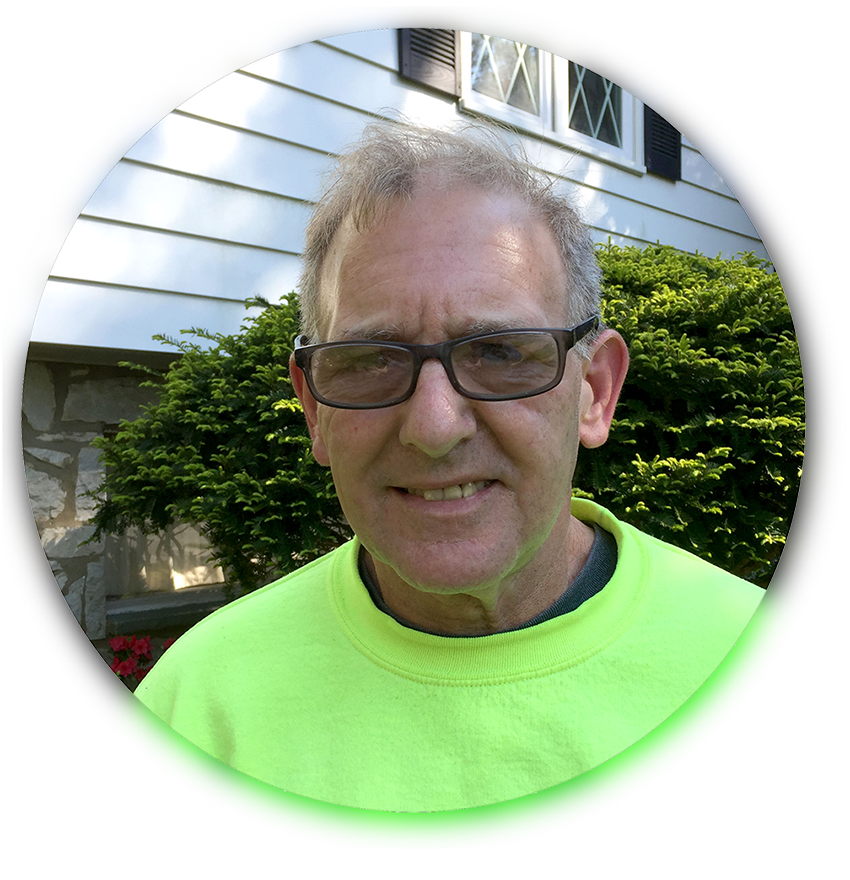 Local Collegeville Deck Repair & Deck Staining
Love to entertain, but embarrassed by the condition of your deck?  Over time, the heat, cold, ice, snow, and rain break down the integrity of your deck, leaving you with warped, rotting, and damaged boards.  These boards don't maintain their strength and could become hazardous if not replaced properly.  Let Matgen Property Solutions help breathe life back into your deck.  We can repair loose, warped, split, and damaged boards without having to replace your entire deck.  This not only extends the life of your deck but saves you thousands of dollars in the process.  Plus, we can stain your deck to revive its color so it will look brand new!  Enjoy the outdoors again with superior Collegeville deck repair from Matgen Property Solutions, your local Collegeville handyman company.
We can help with the following Collegeville deck items:
Deck boards are loose, cracked, or rotten
Deck boards become too pliant and warped 
Deck handrails become loose and warped
Support posts or concrete footings can become aged and weak
PROFESSIONAL DECK STAINING
Our professional deck staining services in Collegeville may include:
Scraping: We will remove dirt, previous paint, and chipped paint
Power Washing: We will power wash your deck to ensure the surface is ready
Sanding: We will sand any raised or loose areas, to create a smooth surface
Painting or Staining: We will apply a stain or paint to your deck
When you are looking for deck and carpentry services near you, look no further than Matgen Property Solutions.  We are your local handyman company that can handle all of your carpentry needs.  Decking repairs, railings, shelving – if you can think it – we can do it!  Whether you need a new desk put together for your home office or looking to have custom built-in bookshelves added to your family room – Matgen Property Solutions is your call to get it done.
"Gene recently installed a custom closet in my townhouse and he did an amazing job. He's a true craftsman. He's organized, trustworthy, and does great work. I will definitely hire him again and recommend him to anyone looking for a handyman."
"Eugene has extensive experience in all the trades, which makes him a really good handyman. He can tackle any project. He comes highly recommended from anyone who has used him. Great attention to detail."
"Eugene is thorough and always goes the extra mile for the customer."
"Gene is a homeowners best friend! Whether it is the honey do list I don't have enough time for or just random work that needs to be done I can always rely on Gene to get out and do a fantastic job with great attention to detail. If you need this kind of work done on your home, look no further and reach out to Gene!"
"Gene helped us with several fix up projects after we moved in to our new home. He is reliant, thorough, meticulous and fair. We highly recommended Gene for your home handyman needs. "
"Gene Dychdala is a dependable, talented craftsman who takes a genuine interest in every project he undertakes, regardless of the size or scope. I have used Gene at my place of work and at my home on numerous occasions. I have always come away satisfied and pleased with the quality and timeliness of his work. The best reference you can give a contractor is to recommend that person to a friend or business acquaintance. Without hesitation, I heartily endorse Gene Dychdala."
Julian McCracken
Finance Director
Phoenixville Area Children's Learning Center